When you publish, edit, or peer review with our journal, you become part of a community that will support you and enable you to share research with a relevant global audience. This way, together, we maximize the impact, reach, and visibility of your research. 
Our journals service niche and broader communities of researchers all over the world. They would not be the useful and impactful publications they are without the expert researchers that publish in them.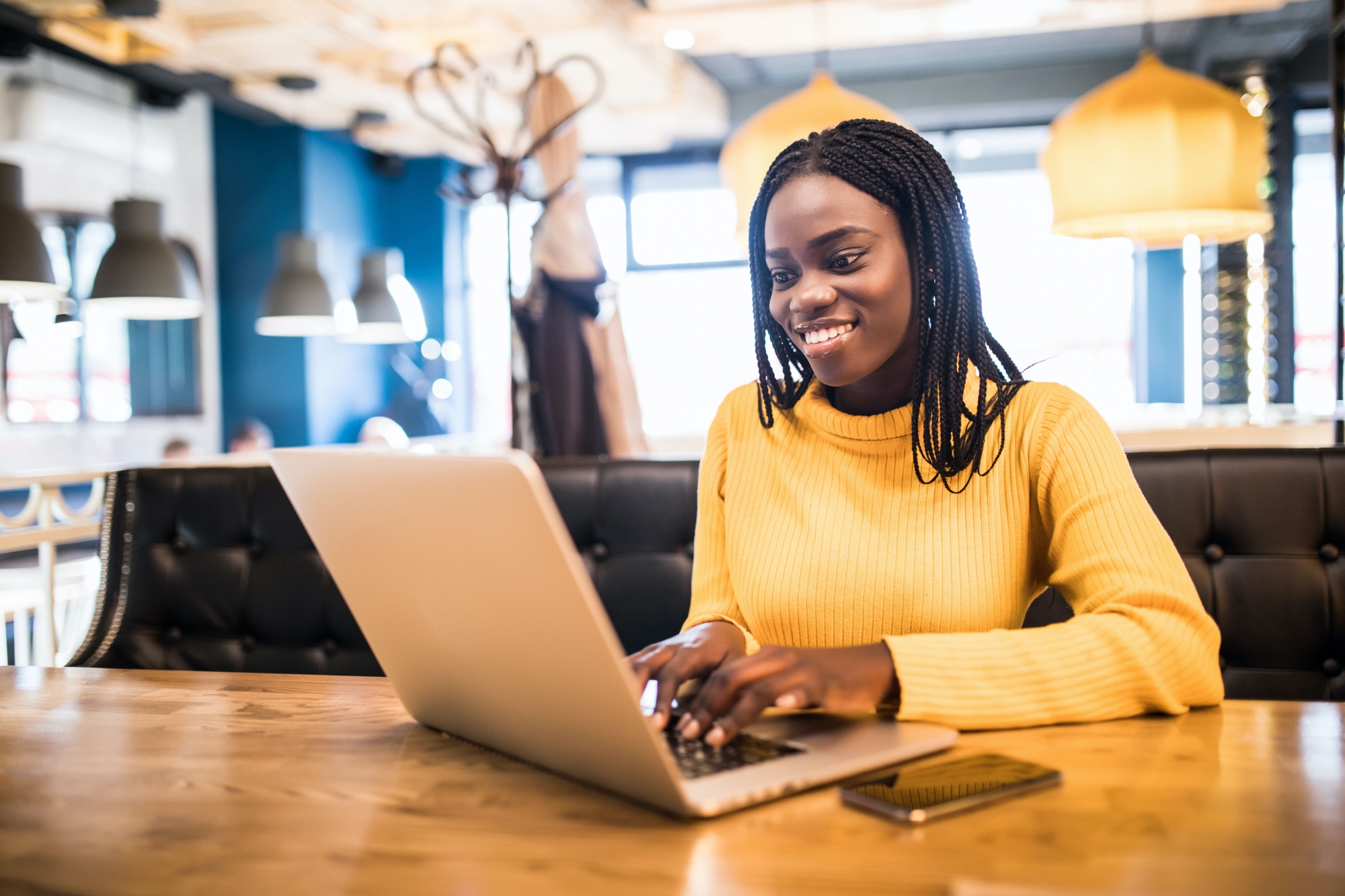 Create and Enhance Comprehensive Contents
As Leaders; it's our responsibility to develop every human within our influence to become the obvious choice in every share of life; we must produce strategic human capitals with hands-on knowledge, sound understanding of the business aspect of their profession, career and equipped with global job ready and relevant skills.