Welcome to LEARN TO LIVE BUSINESS SCHOOL
International Journals of Multidiscipline (LLBSUKIJNMD)
A high impact journal targeted at providing a platform for scholars, researchers, top-notch professionals, industry experts and all levels of management to share their wealth of experiences. It is also aimed at engendering socio-economic development, social transformation and ethical leadership across the board.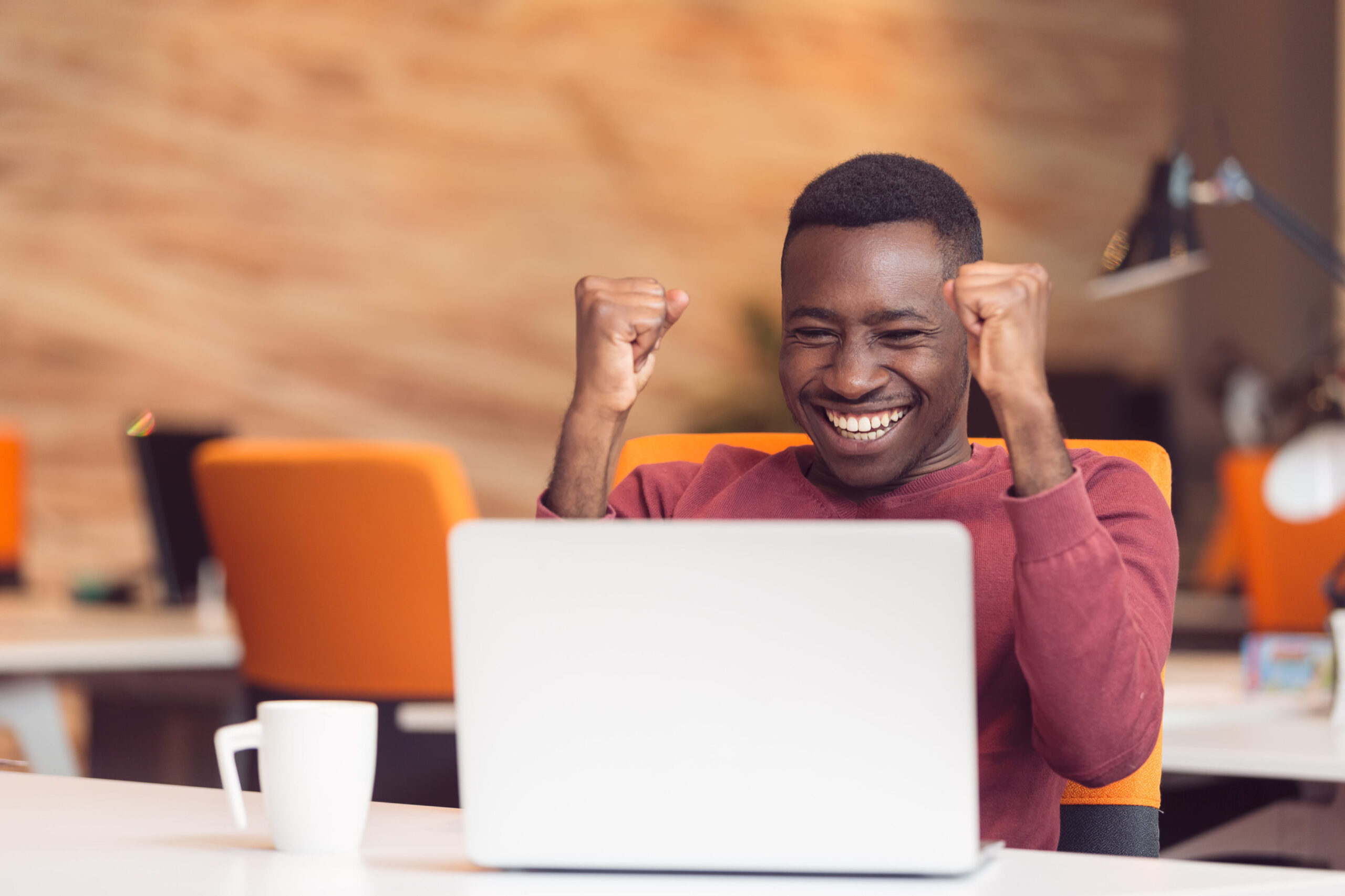 Journal for Global Business Impacts
It is a glaring fact that we compete globally while operating locally, this simply means that we are judged as an individual, organization and a nation by global standards irrespective of our location and peculiar challenges.
Carefully curated researches, modules and very engaging life changing articles for your enlightment!
No organization will continue to grow or survive if the organizational structure does not support Strategic Human Capital Development, Human Resource Creativity, Innovation, Teamwork, High Performance, Business Systems and Organization Capacity Development which will withstand pressure from our ever changing economic/business environment and competitors.